Who are we ?
MEET THE TEAM
The Beast Foundation is comprised of a number of individuals who have expertise and experience in numerous fields, combining their knowledge and influence to aid in the upliftment and development of Africa through our three pillars: Sports, Education and Skills Development.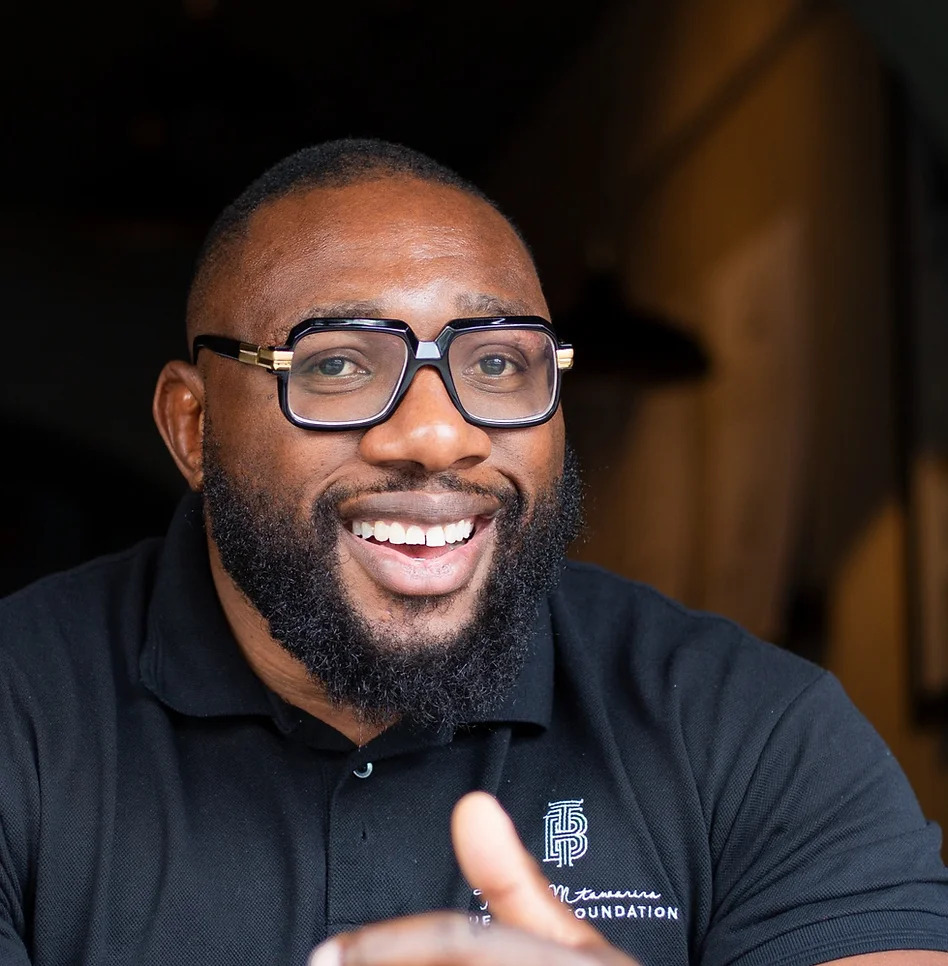 TENDAI MTAWARIRA (THE BEAST)
Founder & Chairman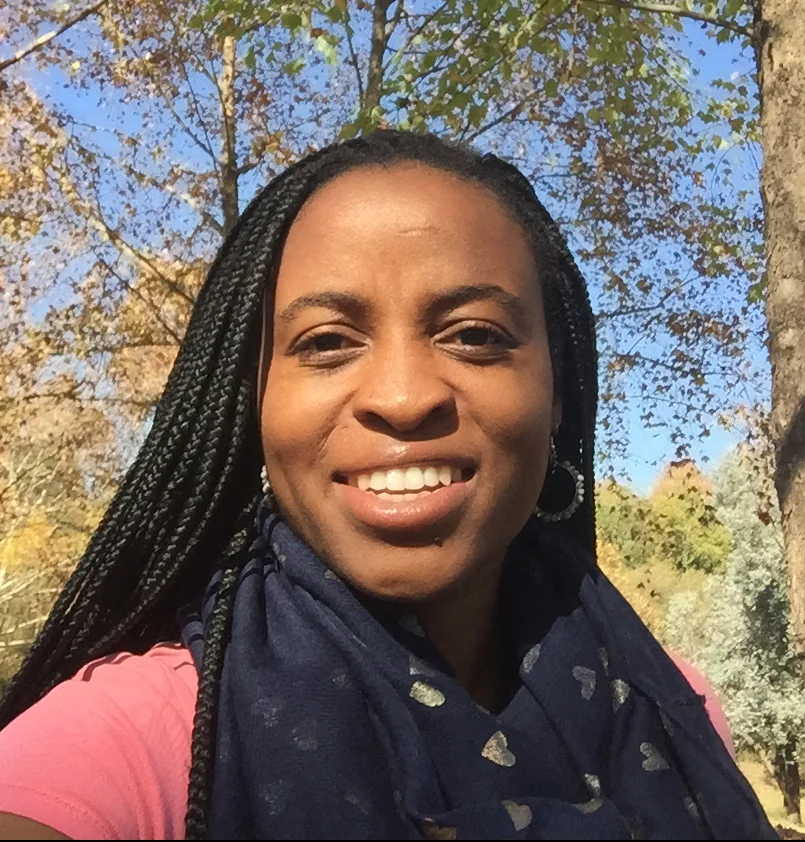 KUDZAI MQINGWANA
Managing Director
Tendai Mtawarira (The Beast) is a Zimbabwean-born South African professional rugby union player who plays for the Old Glory DC in Major League Rugby and previously for the South African national team and the Sharks in Super Rugby. With 117 caps, he is the most capped prop in South African history and the third most-capped Springbok of all time. He is also a 2019 Rugby World Cup Winner.
Tendai has for the last 10 years been involved in community work with various organisations. Tendai through his foundation Get Involved, has been volunteering in Zimbabwe where he's travelled four times a year for the last 10 years to volunteer in delivering education and sporting opportunities to kids who would not normally have them. The program has managed to facilitate 60 American college scholarships over the years and over 100 high school scholarships. The program has over the last 2 years partnered with a Minnesota-based group, Matter, to deliver containers with Apple iPads to teach kids how to code in Victoria Falls and Harare.
He is currently the ambassador for Lead, an organization that builds sporting academies in deprived areas on the African continent. Between 2017-2019 he worked with Old Mutual on their rugby development program which aims to socially include kids in remote parts of Zimbabwe through the sport of rugby. The program so far has 15,000 kids and over 300 have gone on to receive rugby scholarships to prestigious high schools in Zimbabwe and South Africa as well as University scholarships in the USA.
Tendai is also the ambassador for Higherlife Foundation a program that provides educational opportunities to bright children from deprived communities. More recently Tendai has been working with Washington Youth Rugby in DC to coach some of the most vulnerable inner-city kids and introduce them to rugby. Most of these kids have ties to gangs and come from broken homes, the program has helped them stay off the streets.
Tendai has recently been appointed CEO of Umlindi Pvt Ltd a security company in South Africa. To further equip himself for this new challenge, he has also enrolled for an MBA degree with the prestigious Henley Business School.
Kudzai has been working in the Development field for over 12 years. Kudzai was born in Hertfordshire in the United Kingdom. She completed her studies at Rhodes University in 2001 graduating with a Bachelor of Commerce.
From High School to present Kudzai has been involved in projects that look to connect people to better opportunities and give them a way out of their struggles. From leading her High school Chapter of Rotaract to being a part of a family that lives the values of Unhu better known as Ubuntu.
A diverse upbringing that included living in the United Kingdom, Zimbabwe, the United States and finally South Africa, Kudzai accepts that she is an unusual mix of cultures and experiences. It has made her value diversity. Kudzai avoids the temptation to box people and works to bring understanding between cultures and races. She cherishes her Shona heritage, but calls Durban South Africa home having lived there for nearly 20 years.